Tips for Guilt Free Self-Care
Growing up, I witnessed my mother give everything to her children. She worked to keep us in school, with nice clothes and good food. My parents are the definition of good parents. I feel so blessed and a tad bit of pressure because they set the bar so high.
That being said, my mother has a hard time buying new things for herself. Necessities, like clothes and shoes. The only time I see her wearing something new is if one of us forced her out to shop or gave her a birthday gift card, so she would have no choice but to spend it on herself.
One day we had a discussion about it. She explained that she felt guilty buying new items for herself when there were other needs in the house or big bills coming up. Now I find myself in her shoes.
There are things that I would like to buy or do, even items that I really need, but I pass on them. Why? Because I would rather buy new things for my husband, or household items that would benefit more than myself.
One of the biggest — if not the biggest — barrier to practicing self-care is guilt. Women, in particular, feel incredibly guilty for tending to their needs. –Margarita Tartakovsky
It wasn't until I had a discussion with my husband, and he revealed that he missed the days when I used to "take care" of myself. Now, don't get defensive, he didn't mean that I am a slob now. Simply that he noticed that I no longer schedule routine hair appointments or get my eyebrows done or the occasional nail appointment.
I don't buy new make-up or clothes when we have bills to pay. Spending routine time in the gym is accompanied by a side of guilt when I think about work related tasks I could be doing. It was nice to hear my husband say it makes him feel happy when I am living confidently and not feeling guilty about spending money or time on myself.
Feeling guilty about self- care is a hard habit to break!
Different Types of Self-Care Associated with Guilty Feelings:
Taking time for yourself or saying NO to additional tasks from work, friends and family
Taking time to focus on your health to work out (time away from the kids or productive work)
Digitally disconnecting during self-care (missing family emergencies, work tasks, or social-media news)
Spending money on self-grooming (hair, skin, nails and clothes)
Tips for Dealing with Self-Care Guilt:
Self-care is not just scheduling a long needed facial or pedicure. It is about truly taking time out of your day for you. Mentally focusing on you. Not going through the motions of self-care while thinking about all the things you could or should be doing.
What do you do to set aside the guilt associated with self-care?
Check out these authors who have a personal take on the topic: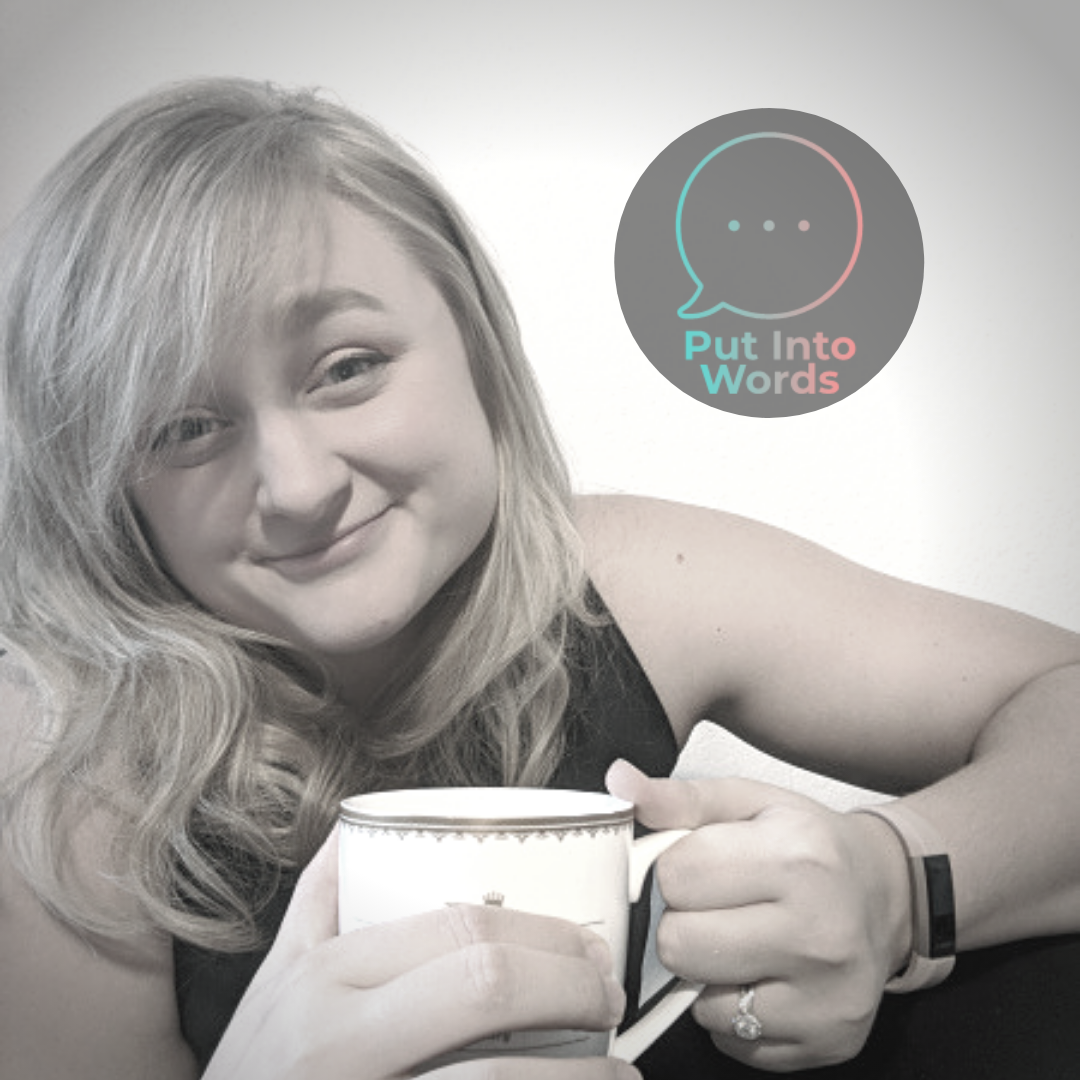 Follow my journey and focus on mental health (here) and fitness (here) on Instagram!