A Real Life Devil Wears Prada Experience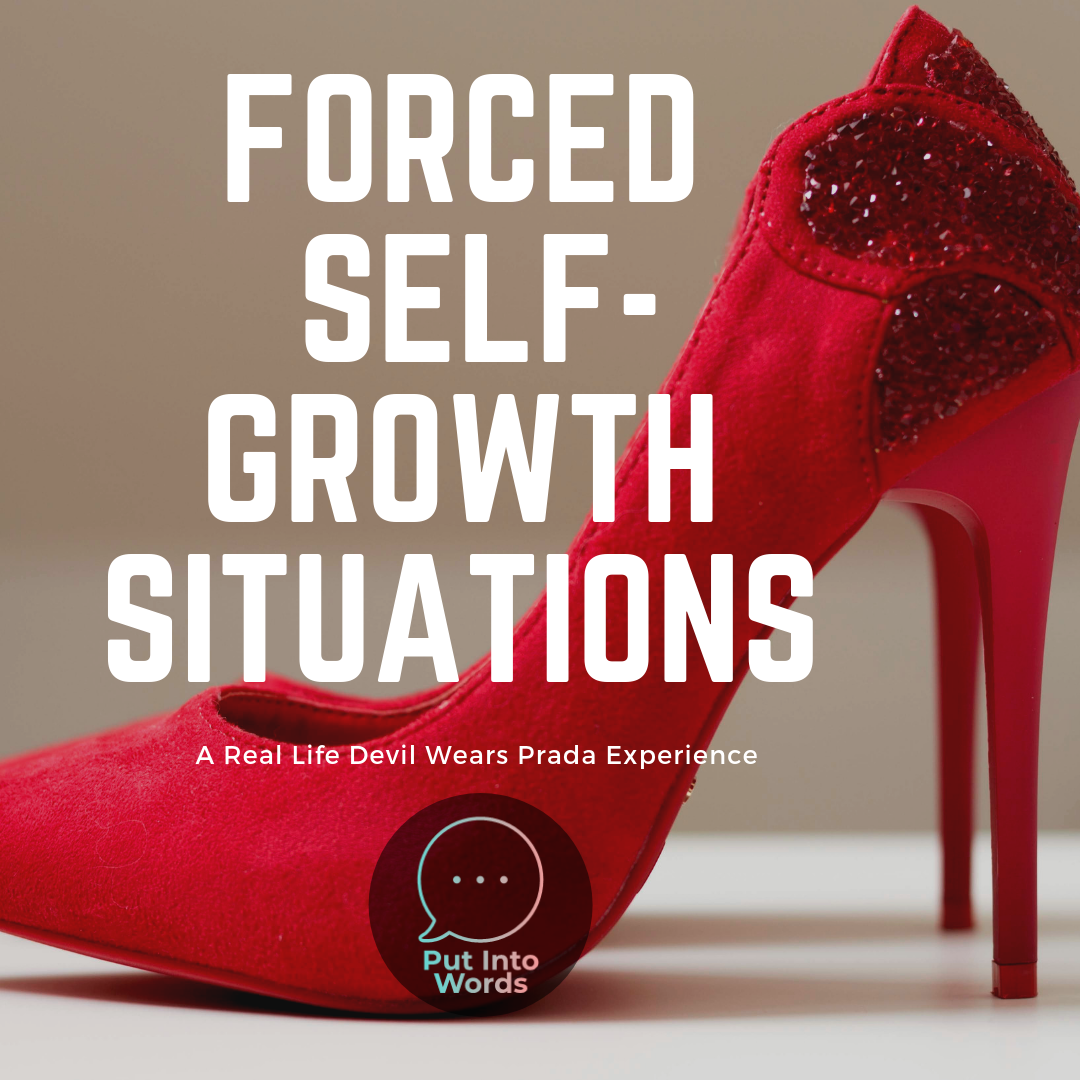 I took a leap of faith this year and decided on a career change. Timing lined up with a big move across the county. I decided to pursue a new dream, leaving the classroom behind with my bladder damage as a constant memento-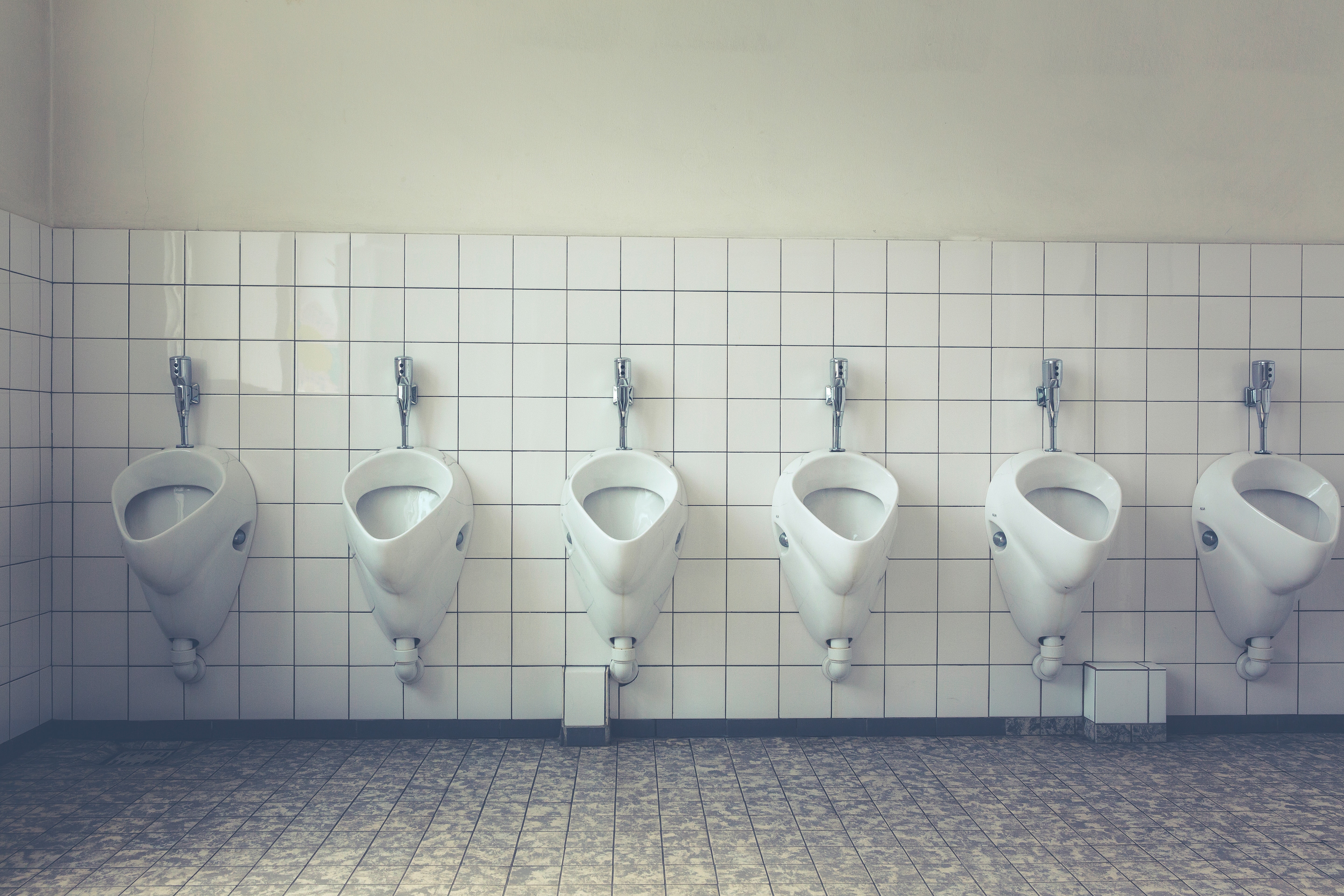 Being honest, I was immensely freaked out by being "unemployed" after moving. I had been the breadwinner in our family for the first 5 years of marriage. Trusting that everything would work out was not a choice for me. Time is a luxury when rent is due on the first.
The thought did cross my mind several times that it would be easier to get another classroom job. I am qualified, certified and have the experiences to back up being a fantastic teacher.
However, I knew that was the wrong decision for a plethora of reasons. Check out Olamide Olatunji's article, "5 Signs It's Time To Consider A Career Change." It checked every box for me. There are countless articles about career changes nowadays, it's a "thing."
With my new-found bravery, I took on an internship in a beauty and fashion focused public relations company.
I was very open and honest in my interview, expressing my absolute zero knowledge of fashion and limited experience with beauty products or name brands. What I was interested in was the experience with content creation and social media management promised by this internship.
God knows how, but I was still offered the position. Delighted to learn, I would be managing their social media editorial calendar, posts and content as well as assisting on day of events, it felt like a perfect opportunity.
Boy was I in over my head. When my first Instagram project came through, I stared blankly at my screen. A blank editorial calendar spreadsheet wasn't going to fill itself. I then fumbled around testing out ideas, hitting road blocks EVERY step of the way.
A fish out of water, just like Andy working for Runway. I didn't know the differences between designer's names. They all sounded like some exotic dish served in a fancy restaurant. Putting together client posts that displayed their passion and voice was difficult if you know nothing about their drive or ambition.
I felt crazy for taking this on. The moments of self-doubt were suffocating. I jolted for the door and went for a walk before an all out panic attack set in.
Upon return, determined, I spent hours and hours digging through client lists, earlier posts, trending hashtags. I familiarized myself with the PR companies image, goals, clientele and audiences.
Slowly, painfully I put together a calendar I was proud of. I hadn't been so challenged since the first week of teaching. Reluctantly sending it in, I half expecting my proposal to be shot down.
The reply:
Looks good, tweak Tuesday's post to a more recent gown by So and So. PLAN APPROVED.
With my first project a success, I felt that my hard work was rewarded. This email came through just in time to start on the next daunting project. With a new tad bit of confidence, I drove my KIA through the streets of DC picking up this and that from clients for clients.
Getting lost on almost every expedition, wrestling with traffic and definitely parking where I was not supposed to. I was required to think quicker, move faster and with decisiveness.
Forced to face my social anxiety and the fear of the unknown was just what I needed to make some self-improvements. I couldn't move forward unless if I set aside the feelings that everyone was staring at me and somehow knew I was under qualified.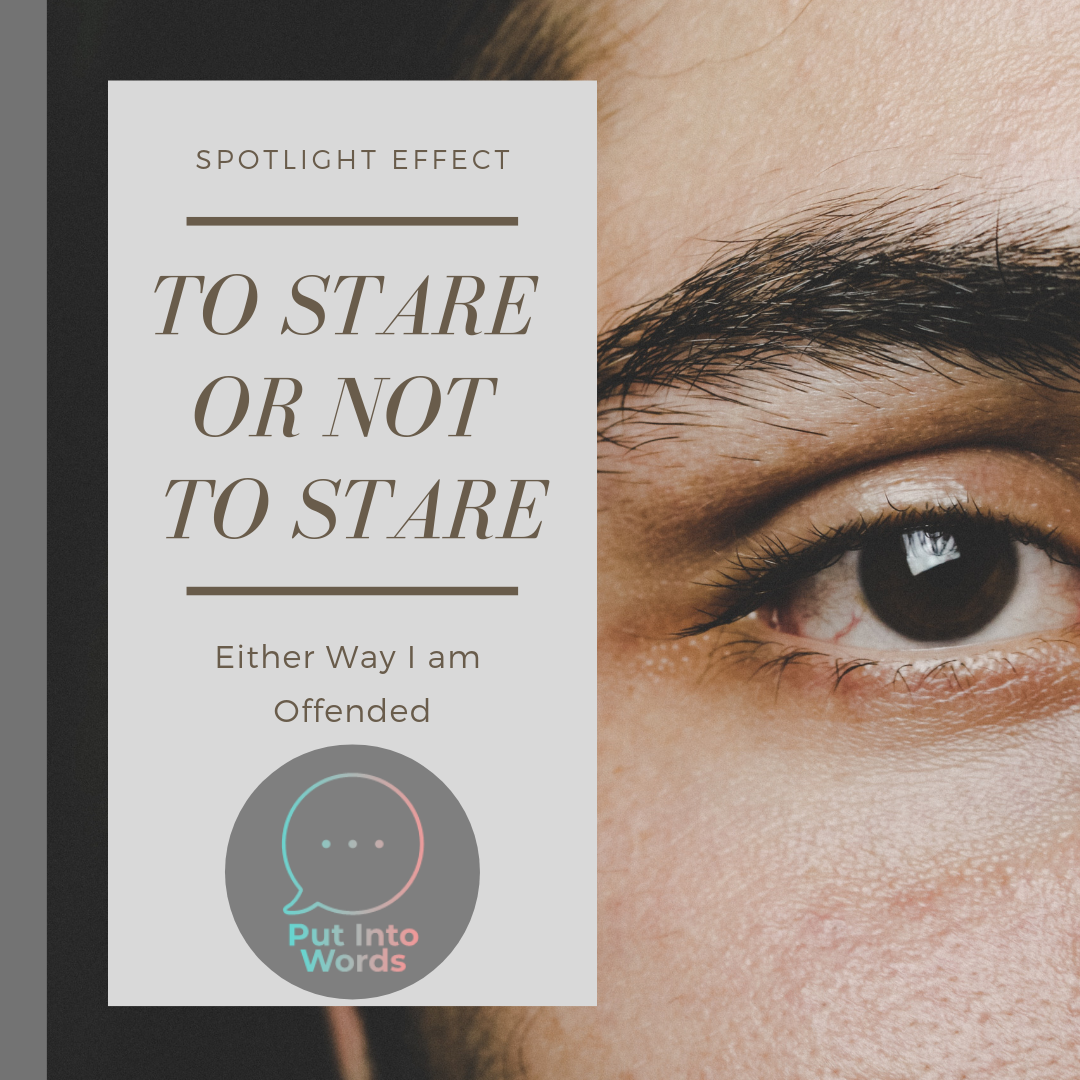 I navigated the streets of D.C. meeting people and making connections that I would not have made sitting in my apartment.
Ending each task thoroughly exhausted but proud of myself and how I handled the stress. I learned hard lessons in responsibility along the way that are slowly building me into a tougher person.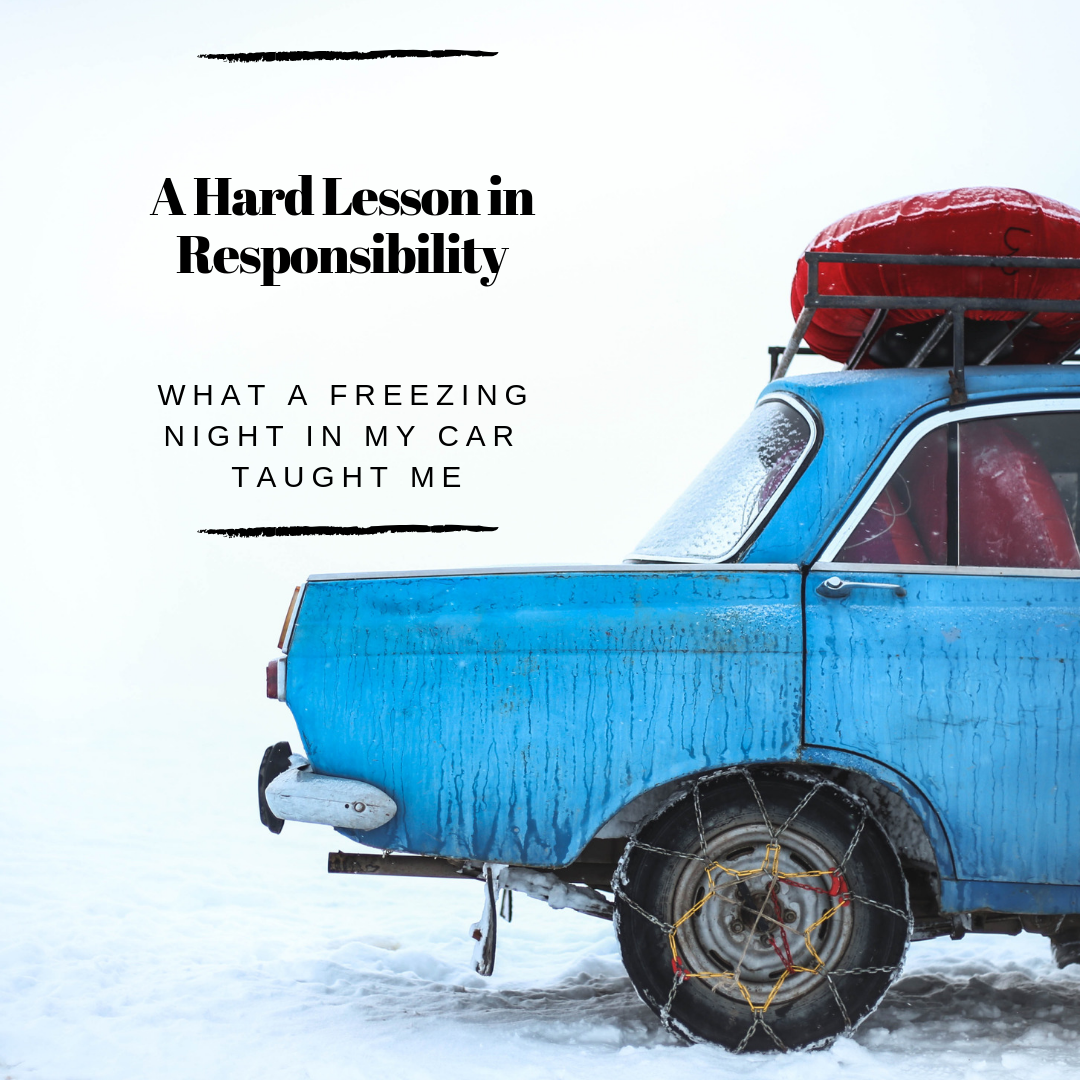 It was all worth it to gain confidence and challenge myself out of a stagnant state.
Don't shy away from new opportunities because of a lack in experience or confidence. We all fail at one point or another. Even failures are a success if we learn from them.
What would you like to tackle this year that is out of your comfort zone?